California online privacy protection act
CalOPPA is the first state law in the nation to require commercial websites and online services to post a privacy policy. The law's reach stretches well beyond California to require any person or company in the United States (and conceivably the world) that operates websites collecting Personally Identifiable Information from California consumers to post a conspicuous privacy policy on its website stating exactly the information being collected and those individuals or companies with whom it is being shared. Read more. According to CalOPPA, we agree to the following:
Coppa (children online privacy protection act)
When it comes to the collection of personal information from children under the age of 13 years old, the Children's Online Privacy Protection Act (COPPA) puts parents in control. The Federal Trade Commission, United States' consumer protection agency, enforces the COPPA Rule, which spells out what operators of websites and online services must do to protect children's privacy and safety online. We do not specifically market to children under the age of 13 years old.
Do we use 'cookies'?
Yes. Cookies are small files that a site or its service provider transfers to your computer's hard drive through your Web browser (if you allow) that enables the site's or service provider's systems to recognize your browser and capture and remember certain information.
For instance, we use cookies to help us remember and process the items in your shopping cart. They are also used to help us understand your preferences based on previous or current site activity, which enables us to provide you with improved services.
Does our site allow third-party behavioral tracking?
We allow third-party behavioral tracking by trusted partners.
Fair information practices
The Fair Information Practices Principles form the backbone of privacy law in the United States and the concepts they include have played a significant role in the development of data protection laws around the globe. Understanding the Fair Information Practice Principles and how they should be implemented is critical to comply with the various privacy laws that protect personal information.
In order to be in line with Fair Information Practices we will take the following responsive action, should a data breach occur, we will notify you via email within 7 business days.
How do we use your information?
We may use the information we collect from you when you register, make a purchase, sign up for our newsletter, respond to a survey or marketing communication, surf the website, or use certain other site features to personalize your experience and to allow us to deliver the type of content and product offerings in which you are most interested.
How does our site handle do not track signals?
Due to temporary technical limitations of our website, we do not honor DNT headers at this time. However we do plan to add support for correct DNT header processing in the future.
Language
Postimage button text can be displayed in a number of supported languages. You can use any of the
following language names as an option. Also please note that many translations are incomplete so far
and fall back to English text; you can help us fix this by contributing a translation.
  afrikaans  
  arabic  
  armenian  
  azerbaijani  
  bangla  
  basque  
  bosnian  
  bulgarian  
  burmese  
  catalan  
  chinese_simplified  
  chinese_traditional  
  croatian  
  czech  
  danish  
  dutch  
  english  (default)  
  estonian  
  finnish  
  french  
  georgian  
  german  
  greek  
  gujarati  
  hebrew  
  hindi  
  hungarian  
  icelandic  
  indonesia  
  italian  
  japanese  
  kazakh  
  khmer  
  korean  
  kurdish  
  kyrgyz  
  lao  
  latvian  
  lithuanian  
  macedonian  
  malay  
  marathi  
  mongolian  
  nepali  
  norwegian  
  panjabi  
  persian  
  polish  
  portuguese  
  portuguese_brazil  
  romanian  
  russian  
  serbian  
  serbian_lat  
  slovak  
  slovenian  
  spanish  
  spanish_america  
  swahili  
  swedish  
  tagalog  
  tamil  
  telugu  
  thai  
  turkish  
  turkmen  
  ukrainian  
  urdu  
  uzbek  
  vietnam  
  welsh  
  zulu  
Preview size
thumb  (default) : Use small (up to 180x180px in size) previews.
hotlink : Use large (up to 1280px pixels wide) previews.
Screen capture tool for windows — postimages
1) In «Windows Explorer» select a file or group of files/directories you want to publish, click the right mouse button, select «Send to -> Postimage».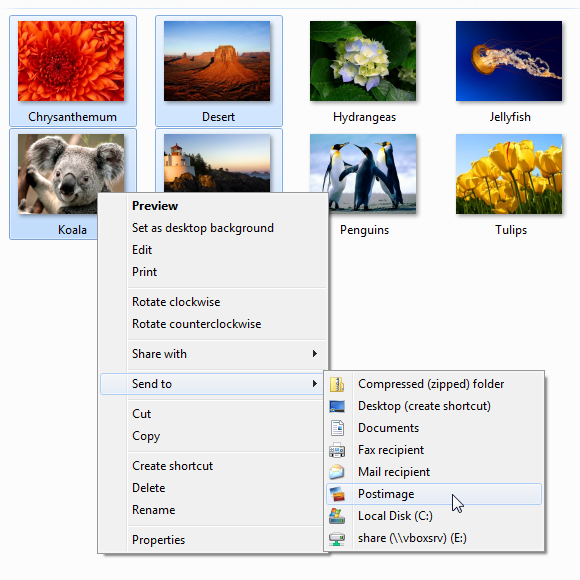 2) By pressing Print Screen, you can choose a specific area of your desktop.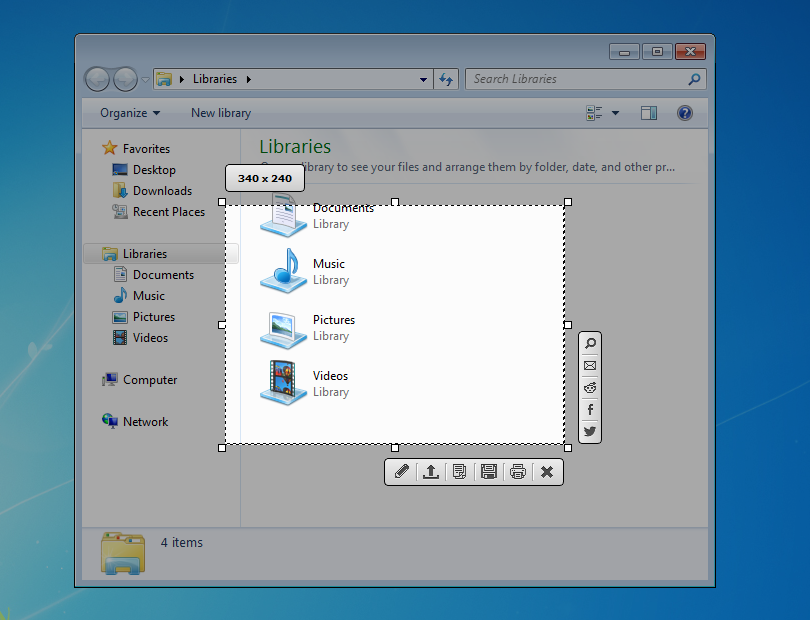 3) You can also access Postimage from the taskbar.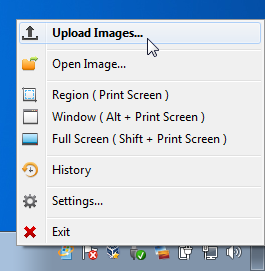 4) Editing tools include annotating (rectangles, circles, texts, arrowed lines, and highlights), cropping, watermarking, shadow effect and many more.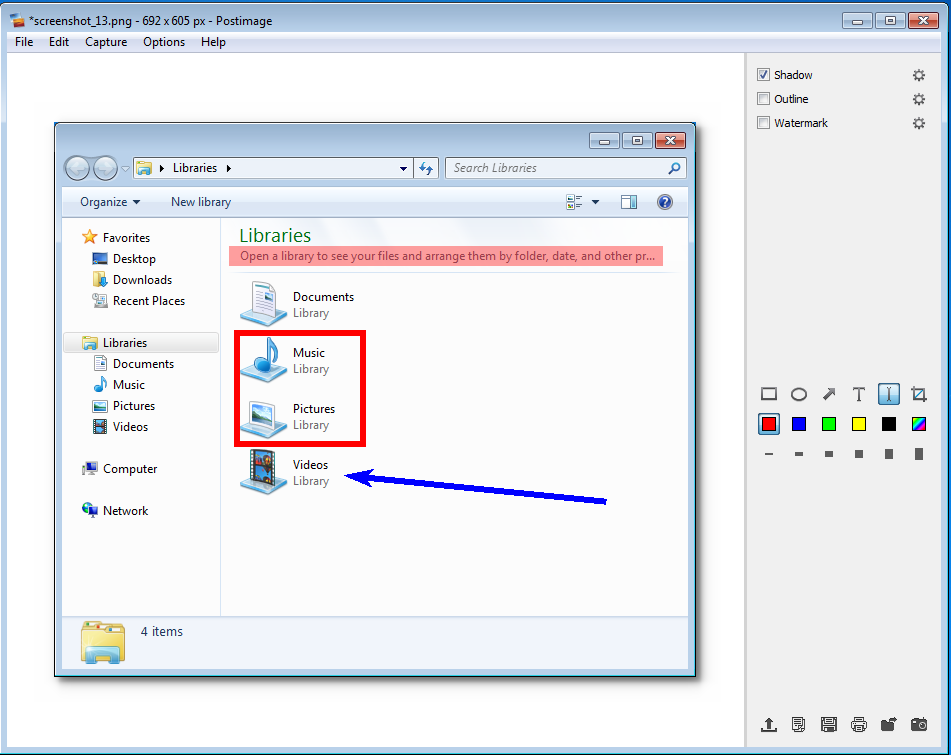 5) Uploads images to Postimage.org and returns the direct image URLs.

Support
Please contact us if you have any problems or questions. We can even help you integrate your website with us for free!
Third-party links
Occasionally, at our discretion, we may include or offer third-party products or services on our website. These third-party sites have separate and independent privacy policies. We therefore have no responsibility or liability for the content and activities of these linked sites. Nonetheless, we seek to protect the integrity of our site and welcome any feedback about these sites.
We have implemented the following:
Remarketing with Google AdSense
Google Display Network Impression Reporting
Demographics and Interests Reporting
DoubleClick Platform Integration
We use cookies to:
You can choose to have your computer warn you each time a cookie is being sent, or you can choose to turn off all cookies. You do this through your browser settings. Since browser is a little different, look at your browser's Help Menu to learn the correct way to modify your cookies.
What personal information do we collect from the people that visit our blog, website or app?
When registering on our site, as appropriate, you may be asked to enter your email address or other details to help you with your experience. PostImage does not require registration in order to upload images, so it does not record any email addresses if you are uploading anonymously (i.e. without signing in).